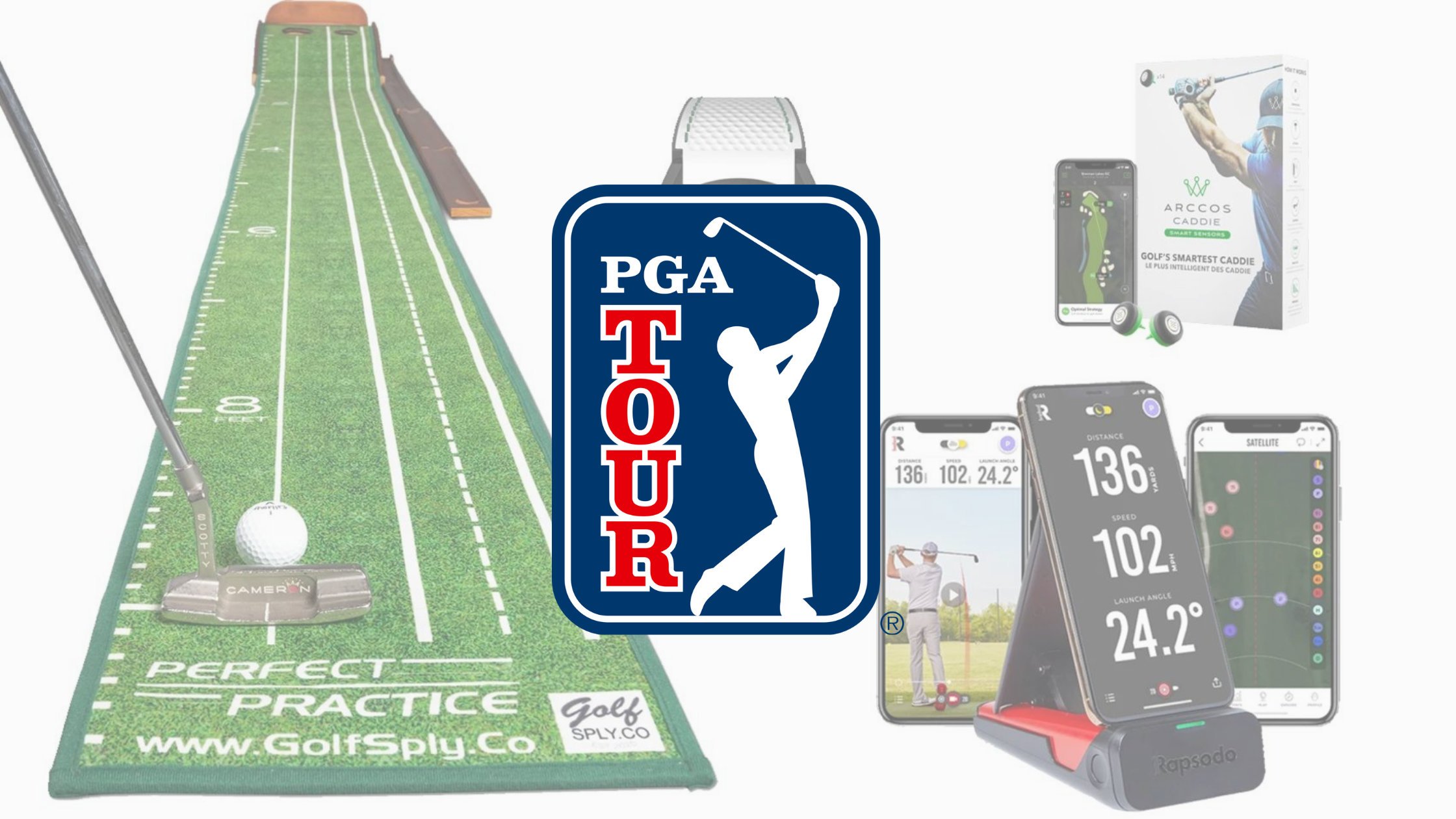 PGA Tour 2021 Gift Guide: Gifts for Game Improvement
"We've all seen the increasing importance of swing speed.The SuperSpeed Training System is the perfect way to add up to 30 more yards to your drives. Coupled with a complimentary online video instruction series, this system will increase the speed and power of your golf swing by 5-8% in as little as 4-6 weeks of regular practice. Get ready to bomb the ball off the tee and leave your competitors in the dust! Over 600 pros are using the SuperSpeed Golf Training System. The system includes the three specifically weighted training clubs and nearly two years of online instruction."
Read the entire Gift Guide HERE.