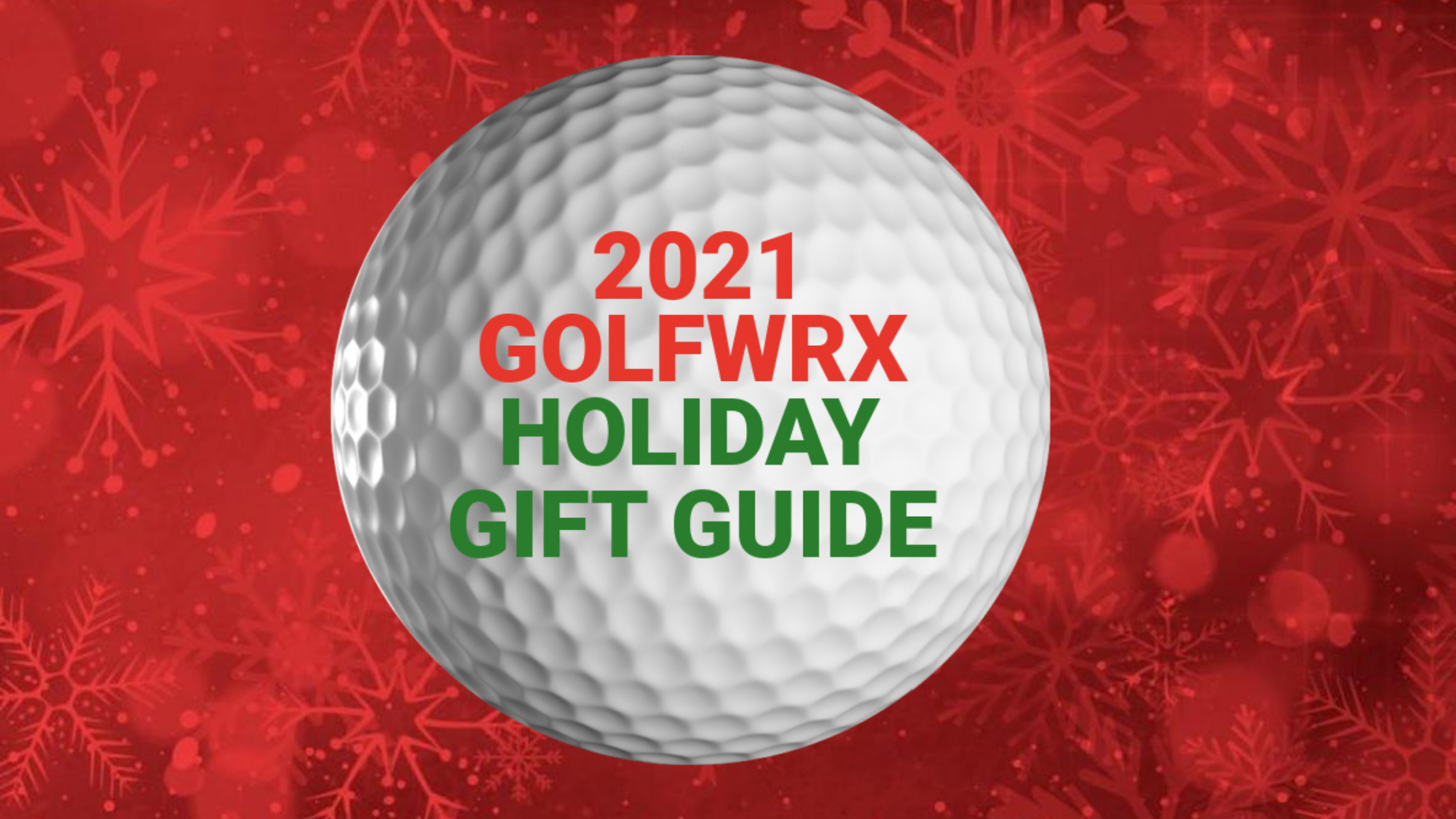 2021 GolfWRX Holiday Gift Guide: Gifts for the Golfer Looking to Improve
Read the entire Gift Guide HERE

"The GolfWRX Holiday Gift Guide was created to ensure that our readers give (and hopefully receive) the very best golf gifts on the planet. These gift ideas will suit any budget, and each item was hand-picked by our staff.
In an effort to provide more value and tailored recommendations, we're presenting our guide as a series this year, targeting "the purist," "the gearhead," "the value seeker," "the golfer looking to improve," "the clothes horse," and "the big spender."
You know the golfer looking to get better by his/her closet full of every infomercial training aid and a pursuit of forgiveness that would put the most penitent sinner to shame.
Here are our best recommendations for "golfer looking to improve" in your life."