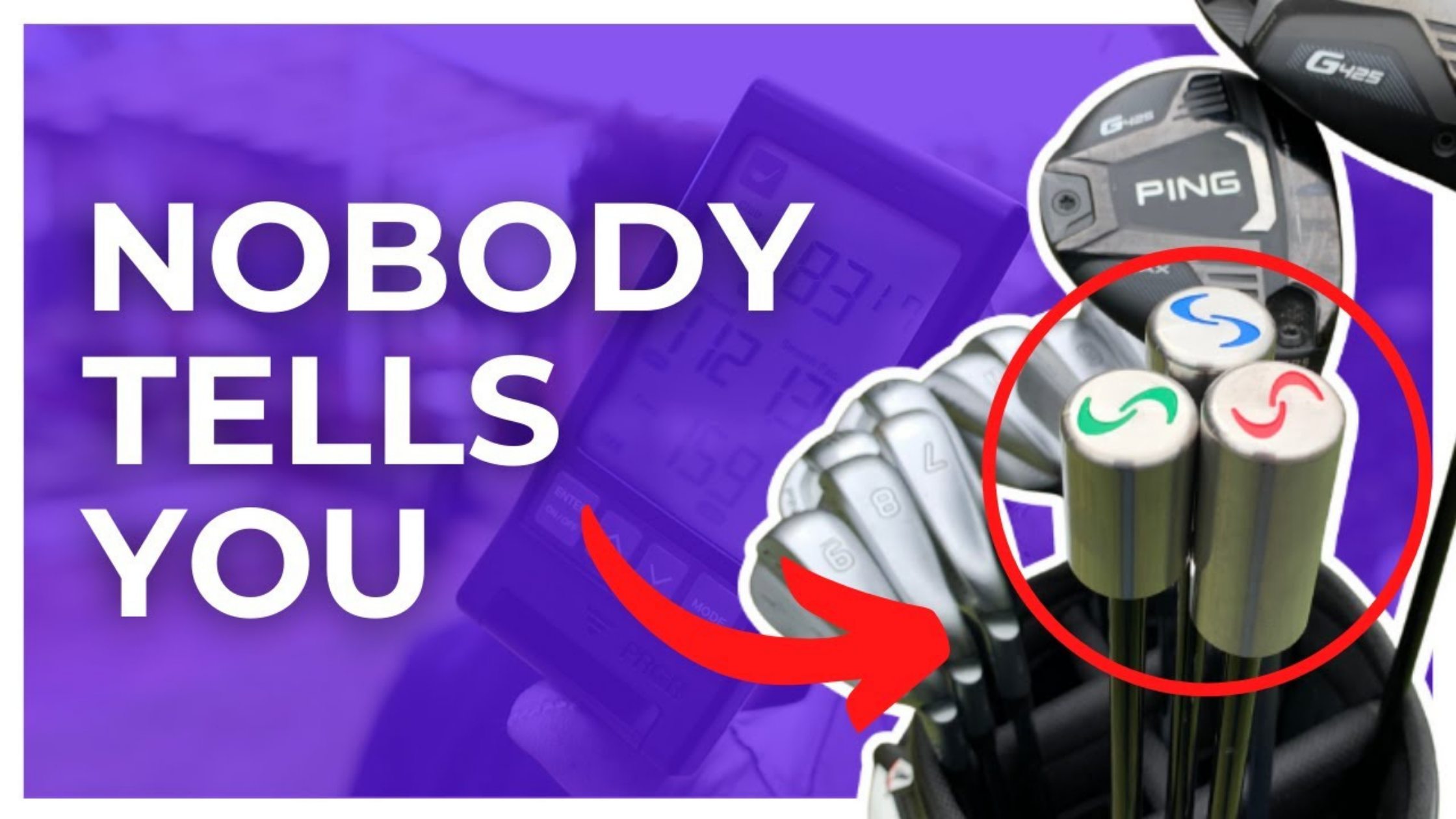 Jon Perkins: What SuperSpeed Golf Training did to my clubhead speed in 6 weeks?
Six weeks ago I started a golf fitness journey to see how much I could increase my clubhead speed and carry distances by following a golf fitness program alongside SuperSpeed Golf Sticks level one training.
This video is all about my results PLUS a sneak peak at what I'll be doing in the next six weeks to try and take my clubhead speed and carry distance even further. Spoiler - it includes Force Pedals!
I chose to use superspeed sticks because I've seen so much about them lately and having always been a relatively short hitter who hasn't worked on overspeed training, I thought they looked like an easy place to start.
The video contains my honest feedback on the products and the results that are possible. Any questions, just drop a comment below and I'll get back to you.
Timecodes: 0:00 - Introduction 1:00 -
SuperSpeed Golf 1:54 -
My Golf Fitness and Overspeed Training 4:09 -
Testing my progress 5:24 -
Results of six weeks SuperSpeed Golf Training 6:07 -
My plan to gain more clubhead speed
Music in this video was from Soundstripe: PLR4RCNHCPIWZD0M