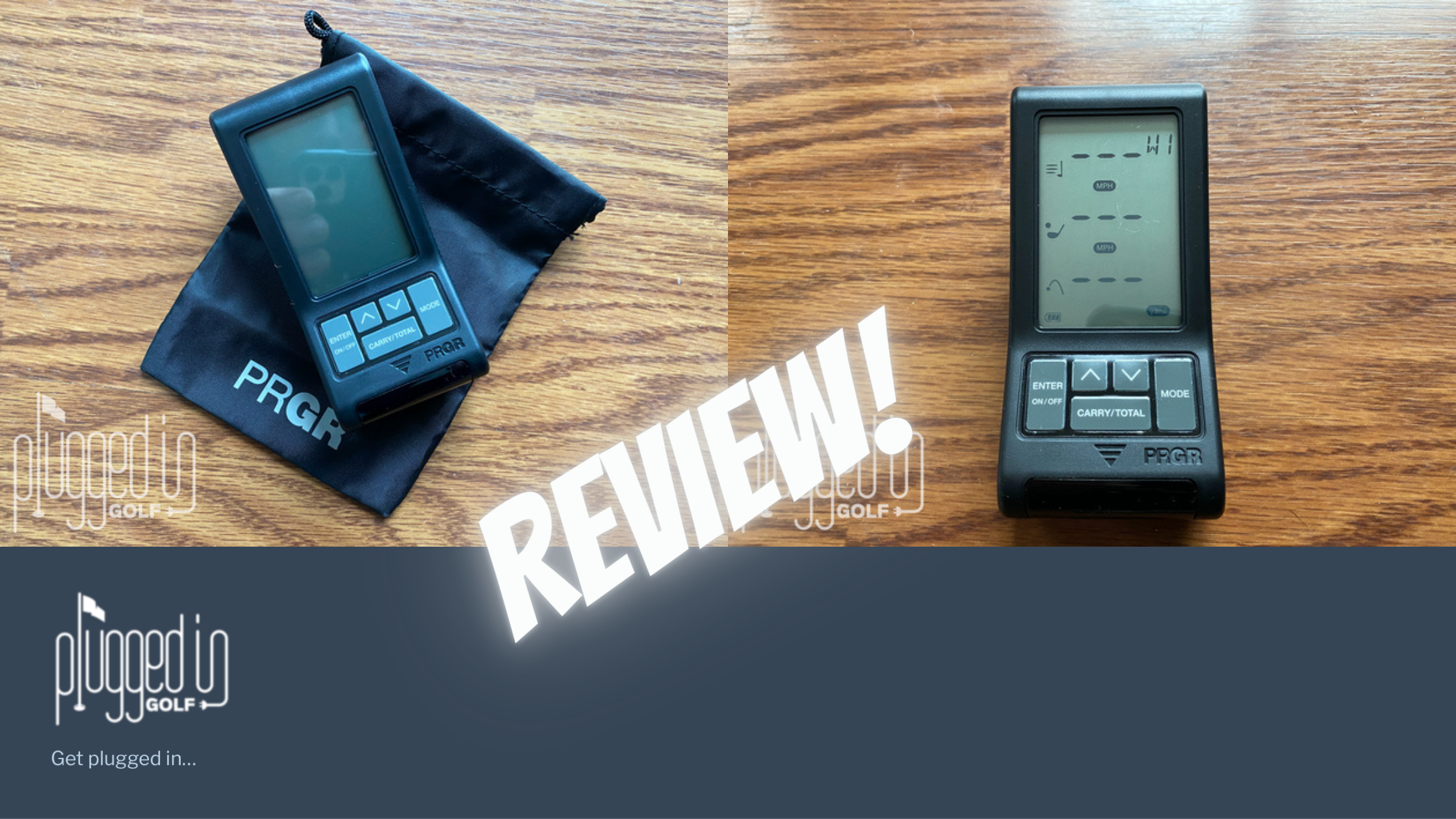 Plugged In Golf Review of the PRGR Launch Monitor
Read this thorough review of the PRGR Black Portable Launch Monitor from Plugged In Golf founder Matt Saternus. It is an important tool for those working to add club head speed.  Strong accuracy when measuring speed.  Affordable. 

Read the full Review HERE.
We offer the PRGR Launch Monitor through our website for these exact reasons and want to save you even more by bundling it with the purchase of a SuperSpeed Golf 3 Club Set or the new C Club.