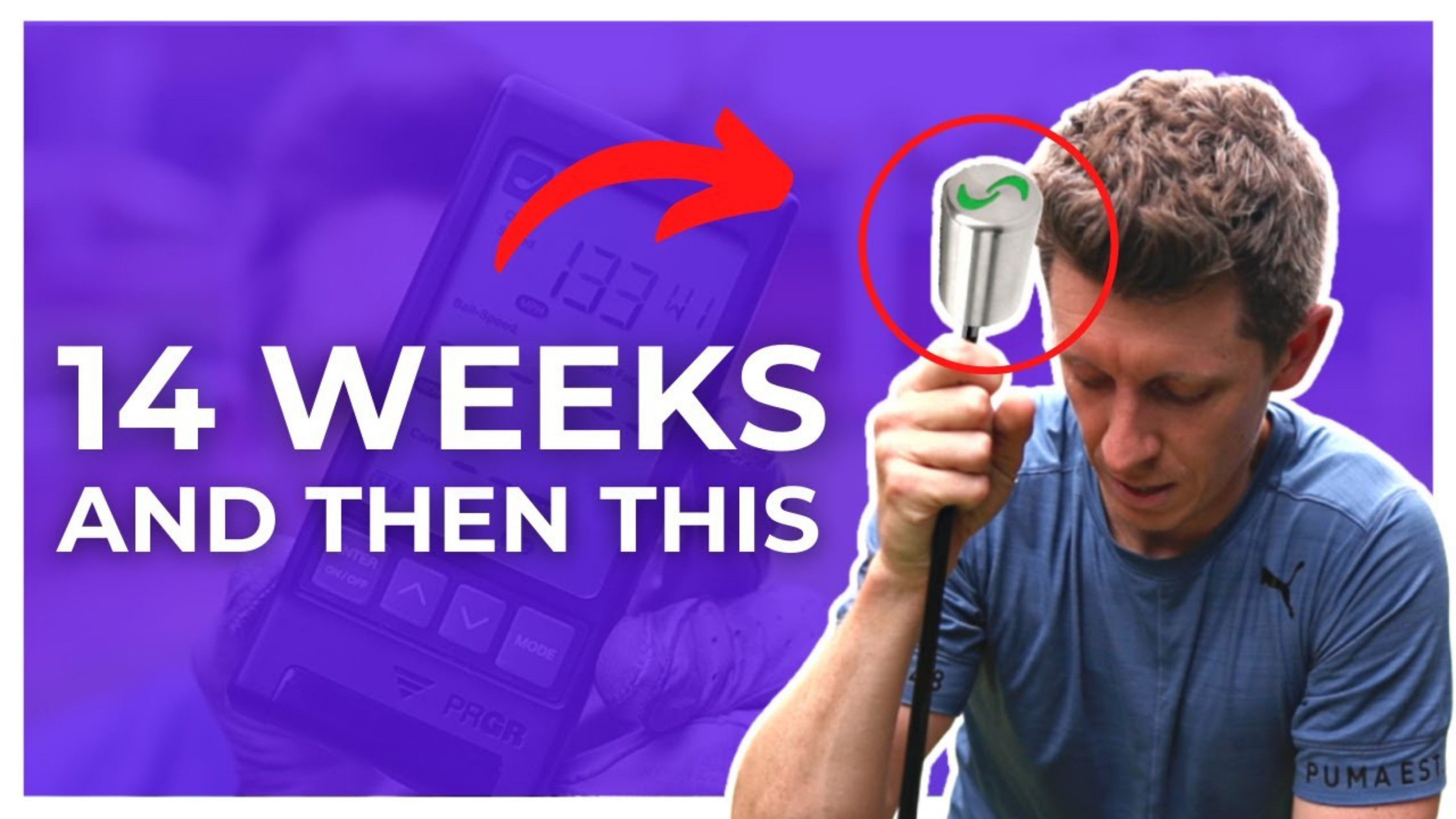 Long term SuperSpeed Golf training - what to really expect
"Fourteen weeks ago I started a golf fitness journey to see how much I could increase my clubhead speed and carry distances by following SuperSpeed Golf Sticks training. I released an update video at the end of level one SuperSpeed Golf training, documenting my progress from 93mph clubhead speed/220 yards average carry distance, to 100mph clubhead speed/241 yards average carry distance.
Since then I've continued my training, completed level two training and moved onto level three training, whilst also incorporating Force Pedals. I've been stuck in a plateau but it's a SuperSpeed Golf plateau I'm determined to break out of! This video is all about my progress so far, tips to increase your swing speed and what results I've seen in increasing my driver clubhead speed and carry distance.
NOTE: I chose to use SuperSpeed Sticks because I'd seen so much about them and having always been a relatively short hitter who hasn't worked on overspeed training, I thought they looked like an easy place to start.
The video contains my honest feedback on the products and the results that are possible - I'm hoping that it helps others out there."