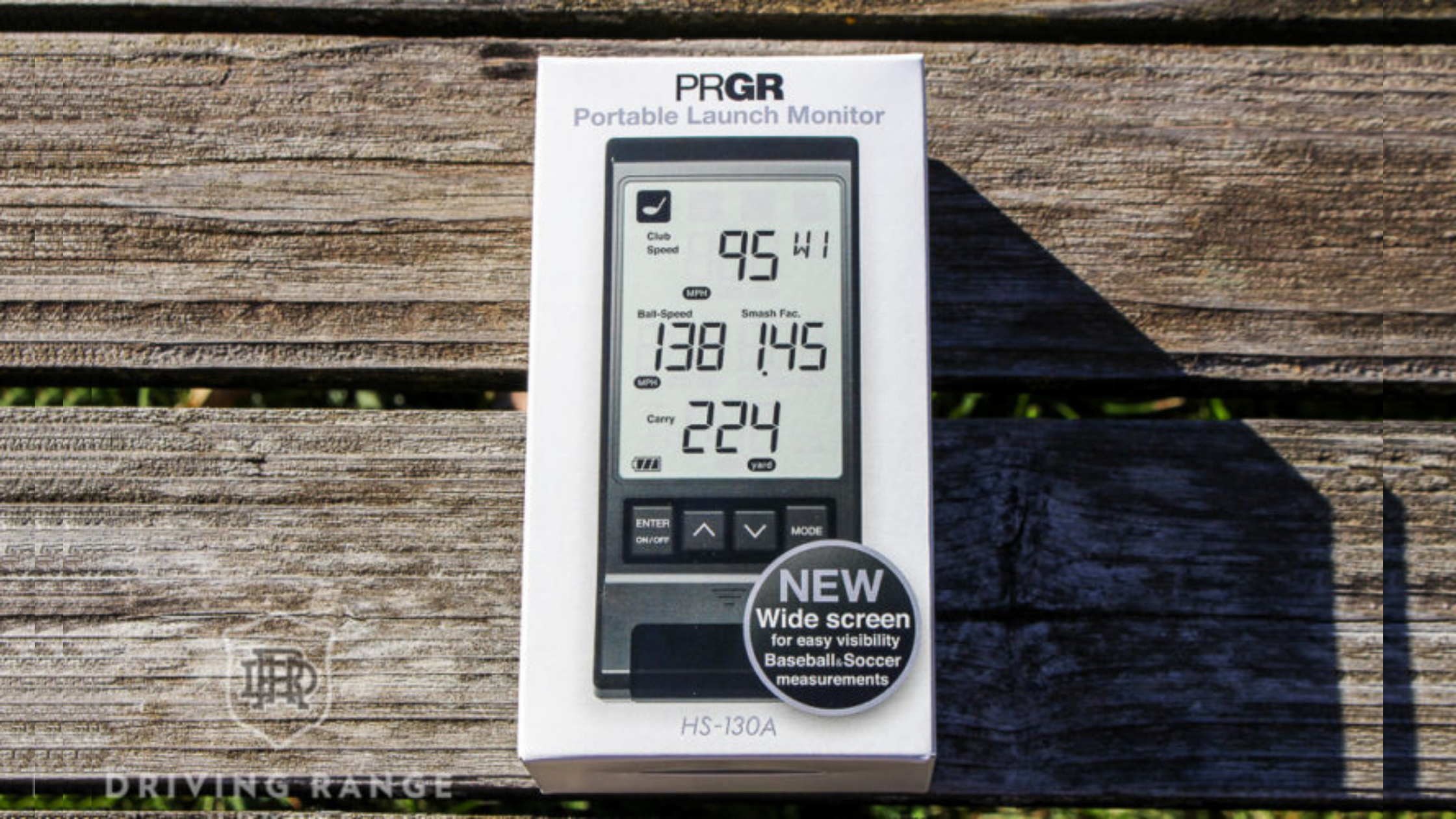 Driving Range Heroes: PRGR Portable Launch Monitor Review
Read the entire review here: https://drivingrangeheroes.com/prgr-portable-launch-monitor-review/
"As recent as ten years ago, the idea that you would be able to put a launch monitor in your pocket and take it anywhere you want seemed incredibly absurd. Between overall size and large cost barriers, launch monitors were an impractical option for the average golfer. Fast forward to today and there are options like the PRGR Portable Launch Monitor from SuperSpeed Golf.
With a super compact profile, the PRGR easily fits in your pocket allowing you to take it anywhere you need to track your swing speed, ball speed, smash factor, and distance. So if you're working with any of the SuperSpeed Golf speed training packages, the PRGR is an extremely affordable way to track your progress!

...


As mentioned above, SuperSpeed's PRGR launch monitor is also usable for other sports. There are two different baseball modes for both pitching and hitting. There's also a Multi mode which can measure the speed of different shots such as soccer balls into a net. I will likely at some point have to see if it works for hockey too.
A few other features worth highlighting in the latest version of the PRGR Portable Launch Monitor are as follows:
Extended higher resolution display to make it easier to read while in use

Higher Quality, Dual, and Faster Doppler Radar Sensor

Higher quality Processor for faster responses

New Scientific Launch Algorithms for Increased Precision and Consistency

Ability to Toggle Modes of Measurement (Metric / Imperical)

Keeps history of up to 500 Shots

Improved ability to read high lofted wedges
...


The reliability of the PRGR Portable Launch Monitor's performance and accuracy largely comes down to the setup mentioned earlier. As long as you set up at the correct distance behind the ball with a clear view, results are consistent and accurate. When comparing with other monitors I had available to me, speeds were consistent and distances were within close enough range for me to consider it accurate enough. The difference is likely based on the algorithms used between the different devices. For players looking for an idea of how fast they're swinging the club and their distances on the range while on a affordable budget will find the PRGR plenty useful and reliable.



Purchase the PRGR Launch Monitor Here